Page last updated Wednesday 22 July 2020

---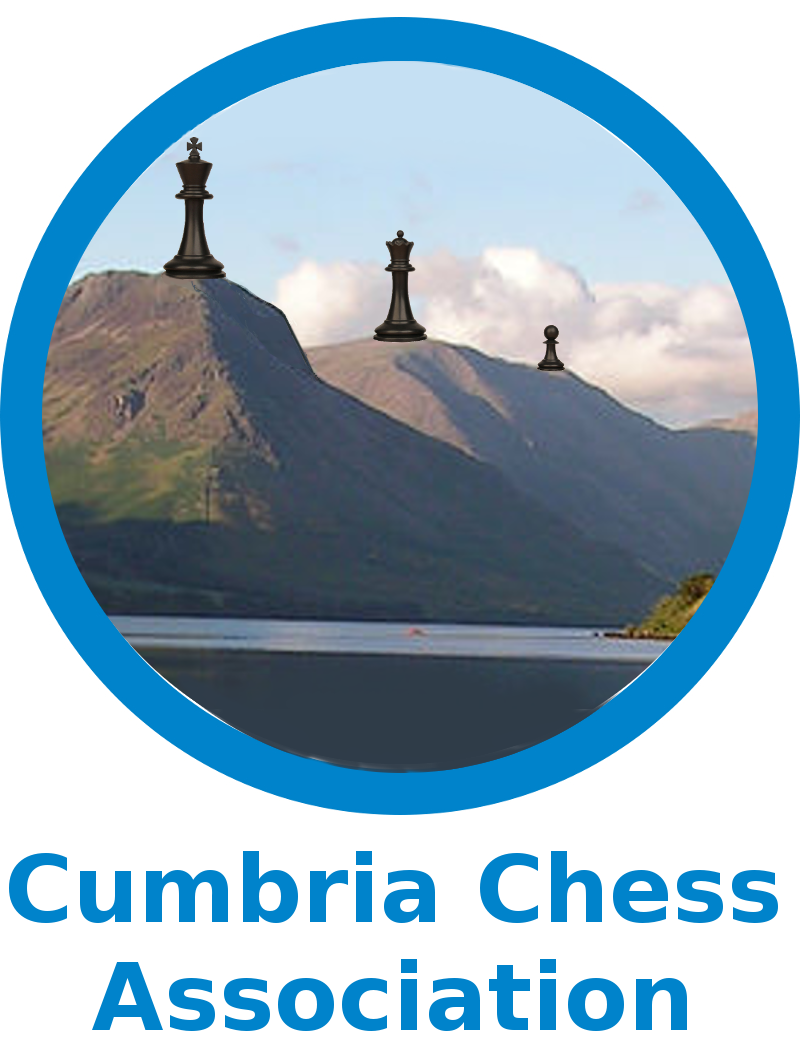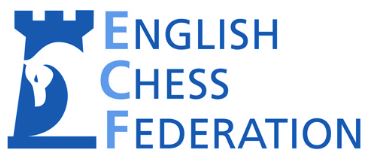 Swiss Online Tournament Number 1
Round 5 Results
Standings
| | | | | | |
| --- | --- | --- | --- | --- | --- |
| Place | Name | Score | Rtg | Perf | |
| 1 | Neil Jones | 8 | 147 | 159 | |
| 2-3 | Ian Stone | 7½ | 130 | 158 | |
| | David Phillips | 7½ | 183 | 169 | |
| 4 | David Siddall | 7 | 149 | 152 | |
| 5 | Andy McAtear | 6½ | 132 | 143 | |
| 6 | Roy Ellames | 6 | 183 | 152 | |
| 7-9 | Ian Mackay | 5½ | 146 | 148 | |
| | David Shaw | 5½ | 136 | 144 | |
| | Greg Millar | 5½ | 137 | 146 | |
| 10-11 | Gary Sharkey | 5 | 131 | 140 | |
| | Alan Llewellyn | 5 | 113 | 120 | |
| 12-15 | Paul Rivers | 4 | 124 | 110 | |
| | Tim Bowler | 4 | 110 | 118 | |
| | Alan Little | 4 | 69 | 80 | |
| | Patrick Farrance | 4 | 100 | 95 | |
| 16-17 | Peter Caulfield | 3½ | 122 | 122 | |
| | Martin Gawne | 3½ | 148 | 111 | |
| 18-20 | Fred Clough | 0 | Withdrawn | | |
| | Bill Henderson | 0 | Withdrawn | | |
| | Colin Bragg | 0 | Withdrawn | | |
Cross Table
No.
Name
Grade
Rnd 1
Rnd 2
Rnd 3
Rnd 4
Rnd 5
Score
1
Ellames, Roy
183
W11
1
W18
1
B13
2
W 7
1
B 8
1
6
2
Phillips, David
183
B12
0.5
W 5
1
B18
2
W15
2
B 9
2
7.5
3
Bragg, Colin
152
W13
0
Withdrawn
4
Siddall, David
149
B14
2
W 9
2
B 7
1.5
W 6
1
B12
0.5
7
5
Gawne, Martin
148
W15
0
B 2
1
W17
2
B10
0.5
W11
0
3.5
6
Jones, Neil
147
B16
2
W10
1.5
W15
1.5
B 4
1
B 7
2
8
7
Mackay, Ian
146
W17
2
B13
2
W 4
0.5
B 1
1
W 6
0
5.5
8
Millar, Greg
137
B18
1
W11
1
W19
2
B 9
0.5
W 1
1
5.5
9
Shaw, David
136
W19
2
B 4
0
B11
2
W 8
1.5
W 2
0
5.5
10
McAtear, Andy
132
B20
2
B 6
0.5
W12
0.5
W 5
1.5
B13
2
6.5
11
Sharkey, Gary
131
B 1
1
B 8
1
W 9
0
W18
1
B 5
2
5
12
Stone, Ian
130
W 2
1.5
B15
1
B10
1.5
W20
2
W 4
1.5
7.5
13
Rivers, Paul
124
B 3
2
W 7
0
W 1
0
B19
2
W10
0
4
14
Clough, Fred
123
W 4
0
B19
0
Withdrawn
15
Caulfield, Peter
122
B 5
2
W12
1
B 6
0.5
B 2
0
W17
0
3.5
16
Henderson, Bill
119
W 6
0
Withdrawn
17
Llewellyn, Alan
113
B 7
0
W20
1
B 5
0
bye
2
B15
2
5
18
Bowler, Tim
110
W 8
1
B 1
1
W 2
0
B11
1
B20
1
4
19
Farrance, Patrick
100
B 9
0
W14
2
B 8
0
W13
0
bye
2
4
20
Little, Alan
69
W10
0
B17
1
bye
2
B12
0
W18
1
4
Round 1 Results
Round 2 Results
Round 3 Results
Round 4 Results
---
1. Rules
Normal online rules. No books, computer help etc. Players must not view other games while their own game is in progress.
2 Settings
See Alter Settings
Players should check that their settings in live chess allow a sufficient grade range for challenges.
3. Challenges.
The first player in the draw will have White first and should issue a challenge at 7:30 issuing White as their colour. You do not need to be 'friends' to do this.
If there is still no accepted correct challenge by 7:45 then the absent player defaults 2-0.
4. Receiving a Challenge.
If a player has not received an expected challenge they should make one themselves.
5. Game Finished
After the first game has finished the first player can issue another friend challenge specifying Black as their colour.
After the second game please send the results to me ( Dave Shaw ).

6. General Notes
I am using the software Swiss Perfect ( 30 day free evaluation ) to control the tournament. Any complaints about biased, rubbish, unfair pairings should be sent to their software department.

It is always nice to have a clear winner and so the tie-break options of Progressive and Median Buchholz will be applied if needed. If that makes no difference then the winning slot will be shared.

The games will be graded with ECF Online Grades. – assuming Andy can get them to do it. We are in newish territory !